Monday Sports Night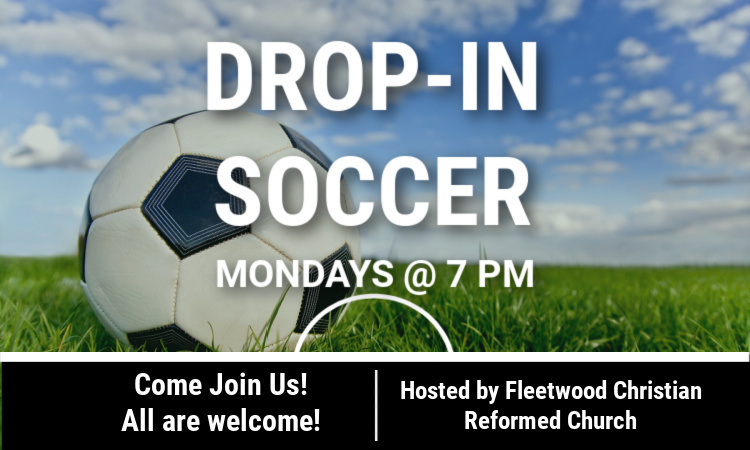 Do you like playing sports? Join us for Monday Sports Night! This year we are hosting drop-in soccer. This is a great opportunity to meet others from our church and the local community.
Who: All ages are welcome
What: A drop-in sports night.
Where: Woodland Park Elementary School Field (158th and 90th Ave)
When: Every Monday at 7:00PM. May - August.
If you have any further questions or comments, please feel free to email us at fcrc.interns@gmail.com.