Summer Movies 2022
Fleetwood CRC is excited to be showing a series of films in our church sanctuary! Join us on select Friday afternoons for cold drinks, snacks, and a great film. All screenings are entirely free of charge.
Parental notice: Some films may not be appropriate for all audiences. We encourage families to make informed decisions about what they view.
---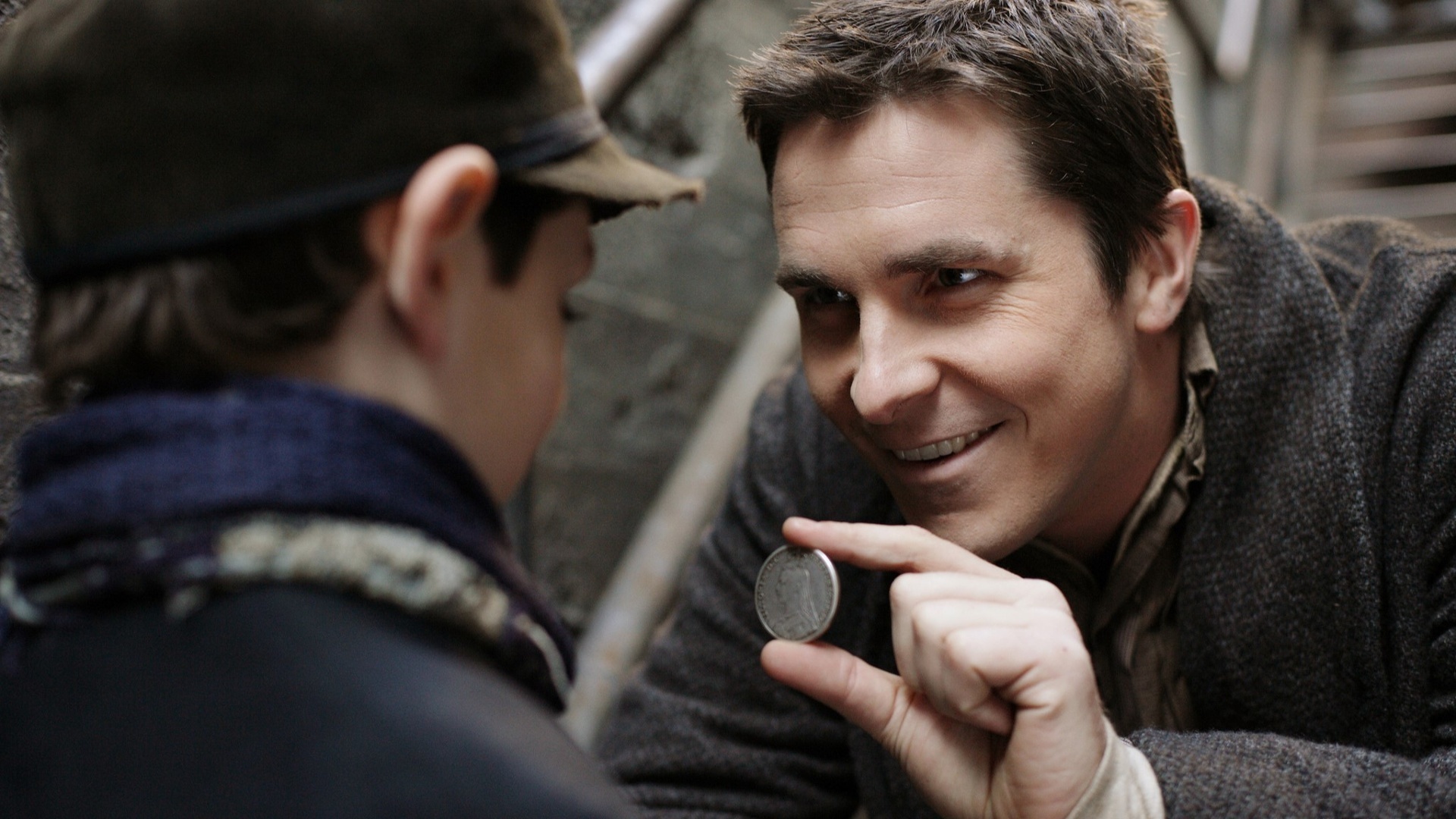 The Prestige
Friday, July 8 @ 3:30.
In this electric early thriller from director Christopher Nolan set in 19th century England, two rival magicians (played by Hugh Jackman and Christian Bale) engage in a battle of wits as the two seek to one-up each other with increasingly risky magic tricks. The rivalry sends the two men into a spiral that becomes increasingly deadly and shockingly personal. With its unique story structure and unpredictable narrative, The Prestige is a truly unforgettable film supremely executed by one of contemporary cinema's defining filmmakers. Trailer available here.
Directed by Christopher Nolan. 2006. 130 minutes.
Starring Hugh Jackman, Christian Bale, Scarlett Johansson, Rebecca Hall, and Michael Caine.
Rated PG (Canada).
---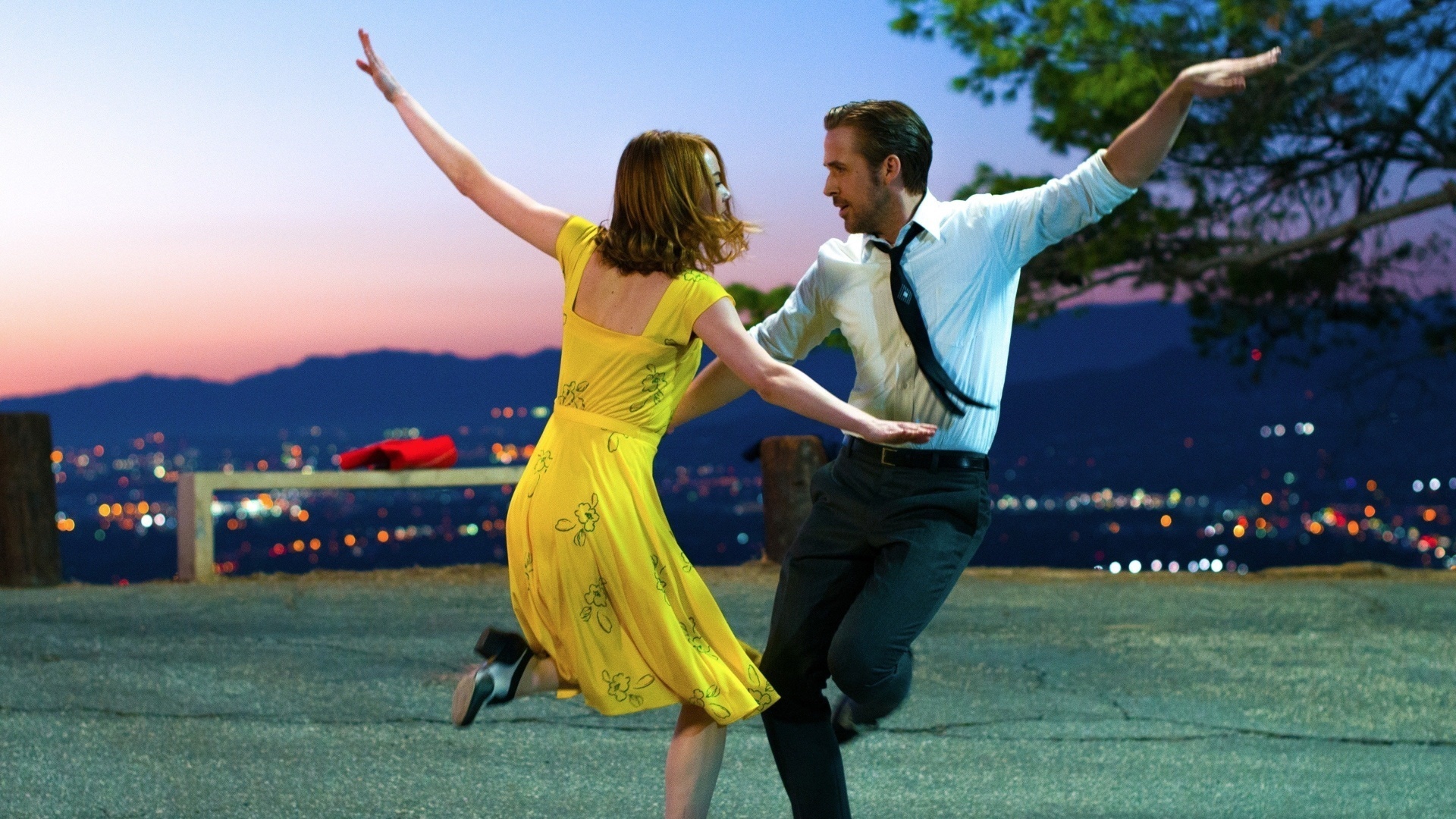 La La Land
Friday, July 15 @ 3:30.
The almost-Best Picture-winning musical La La Land follows Sebastian (Ryan Gosling), a starving-artist jazz musician, and Mia (Emma Stone), an aspiring actress, two star-crossed lovers both trying to make it big in Los Angeles. The two experience the highs and lows of the art scene, fame, and the struggle to survive in the "city of stars." Accompanied by a gorgeous jazz score by Justin Hurwitz, La La Land is filled with gorgeous cinematography, energetic choreography, and a fantastic, complicated romance at its heart. Trailer available here.
Directed by Damien Chazelle. 2016. 128 minutes.
Starring Ryan Gosling, Emma Stone, John Legend, Rosemarie DeWitt, and J.K. Simmons.
Rated PG (Canada).
---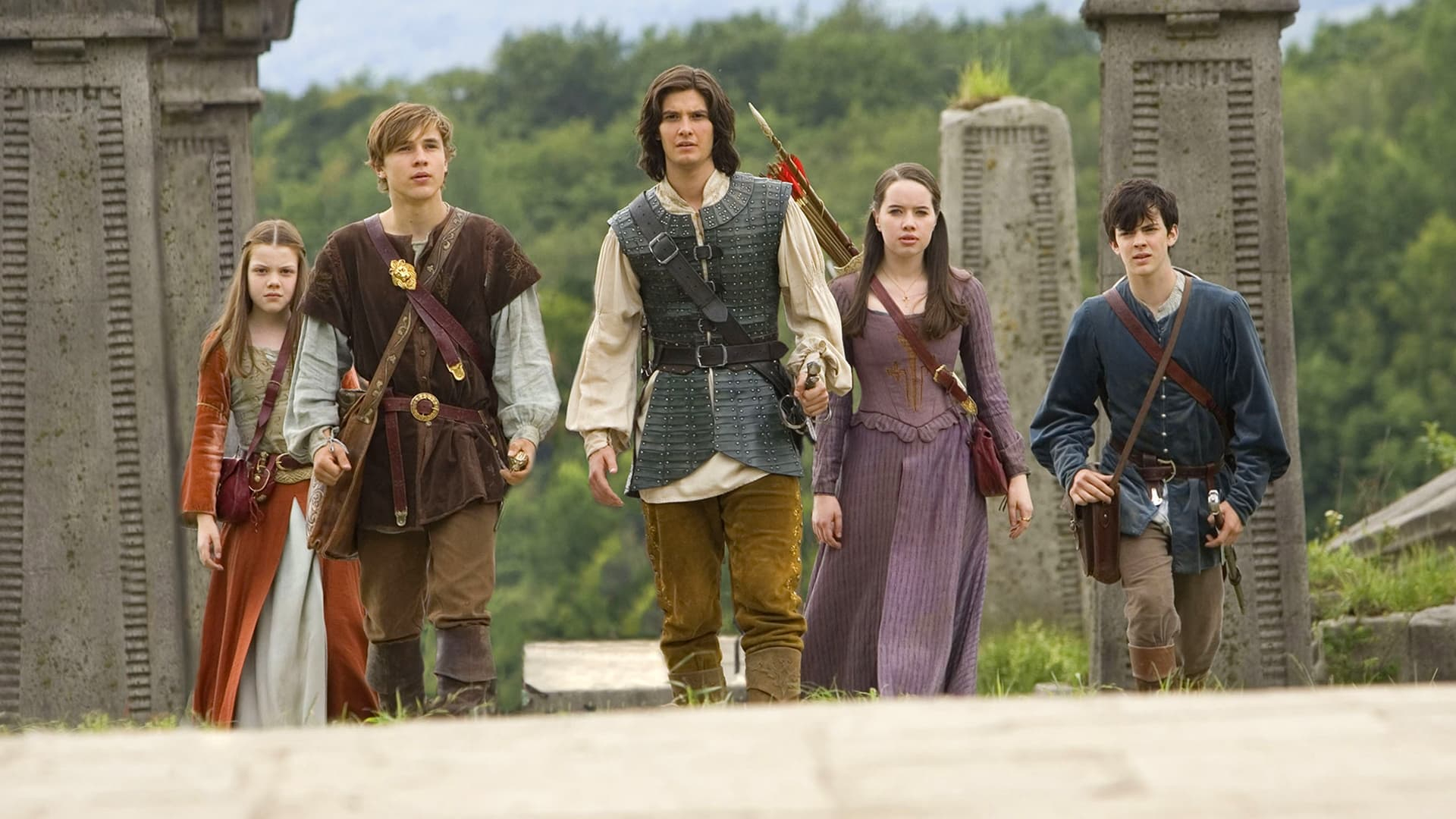 The Chronicles of Narnia: Prince Caspian
Friday, July 29 @ 3:30.
Based on the novel by C.S. Lewis, the film follows the titular Prince Caspian (Ben Barnes) and his quest to retake the throne of Narnia about 1300 years after the events of The Lion, the Witch, and the Wardrobe (2005). Uniting with the four Pevensie siblings, the long-lost former kings and queens of Narnia, Caspian battles against his evil uncle Miraz as he restores Narnia to its former glory. This film is an epic tale of good triumphing over evil told through the magic and charm of Lewis' fantastical world. Trailer available here.
Directed by Andrew Adamson. 2008. 150 minutes.
Starring Georgie Henley, Skandar Keynes, William Moseley, Anna Popplewell, Ben Barnes.
Rated PG (Canada).
---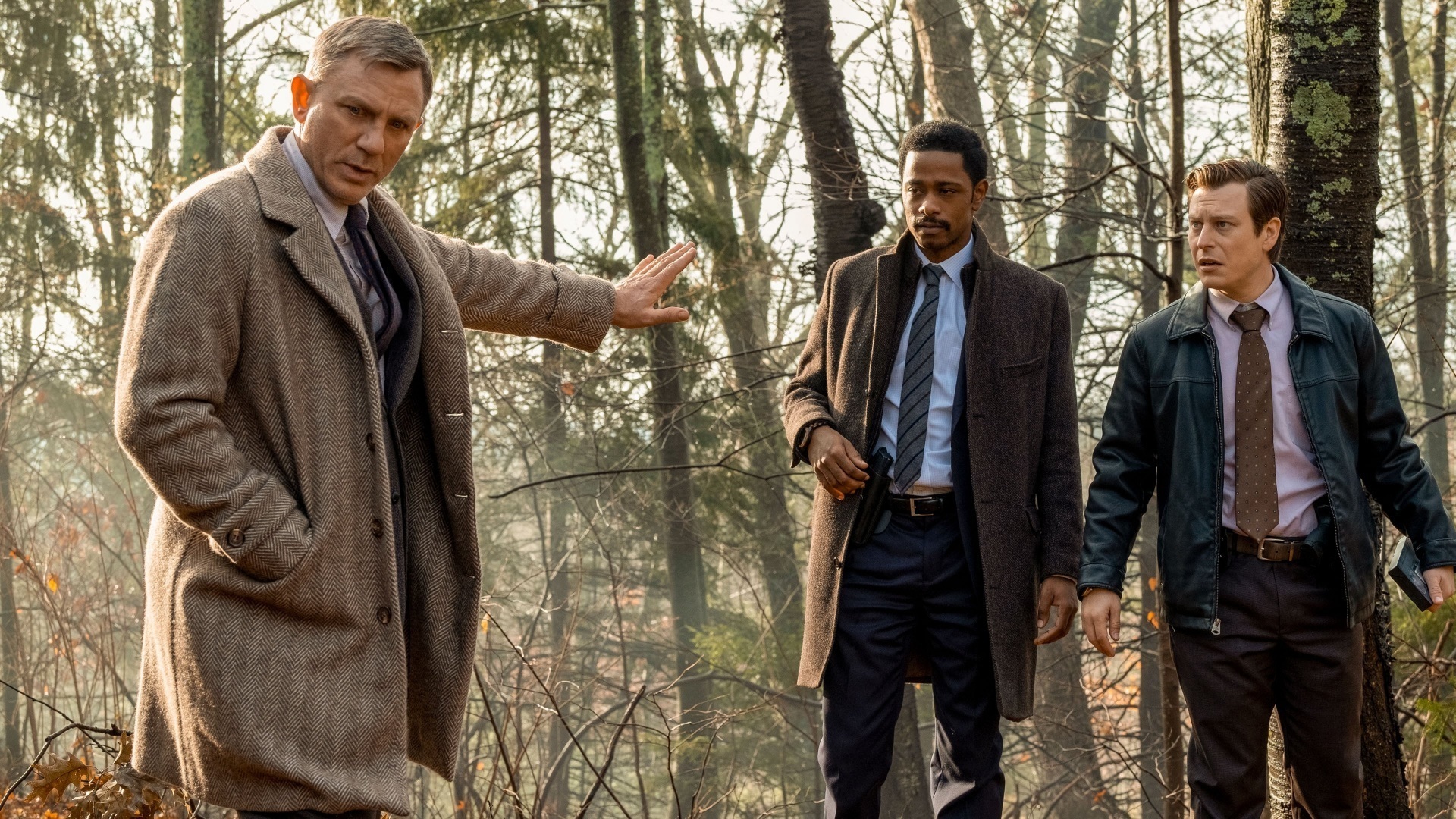 Knives Out
Friday, August 12 @ 3:30.
In this contemporary reinvention of the "whodunit" genre, writer/director Rian Johnson pits a Louisiana detective Benoit Blanc (played by Daniel Craig with a very unusual accent) against the family of mystery writer Harlan Thrombey (Christopher Plummer). After Thromby dies under mysterious circumstances leaving behind a considerable fortune, Blanc, aided by nurse Marta Cabrera (Ana de Armas), will have to unravel the family's secrets to uncover the killer. This film is a loving homage to the works of writers like Agatha Christi while serving a thrilling and darkly humorous story bolstered by an all-star cast. Trailer available here.
Directed by Rian Johnson. 2019. 130 minutes.
Starring Daniel Craig, Chris Evans, Ana de Armas, Jamie Lee Curtis, Michael Shannon, Don Johnson, Toni Collette, Lakeith Stanfield, Katherine Langford, Jaeden Martell, and Christopher Plummer.
Rated PG (Canda).