Prayer Path: Station 1
The Path to the Cross: Tested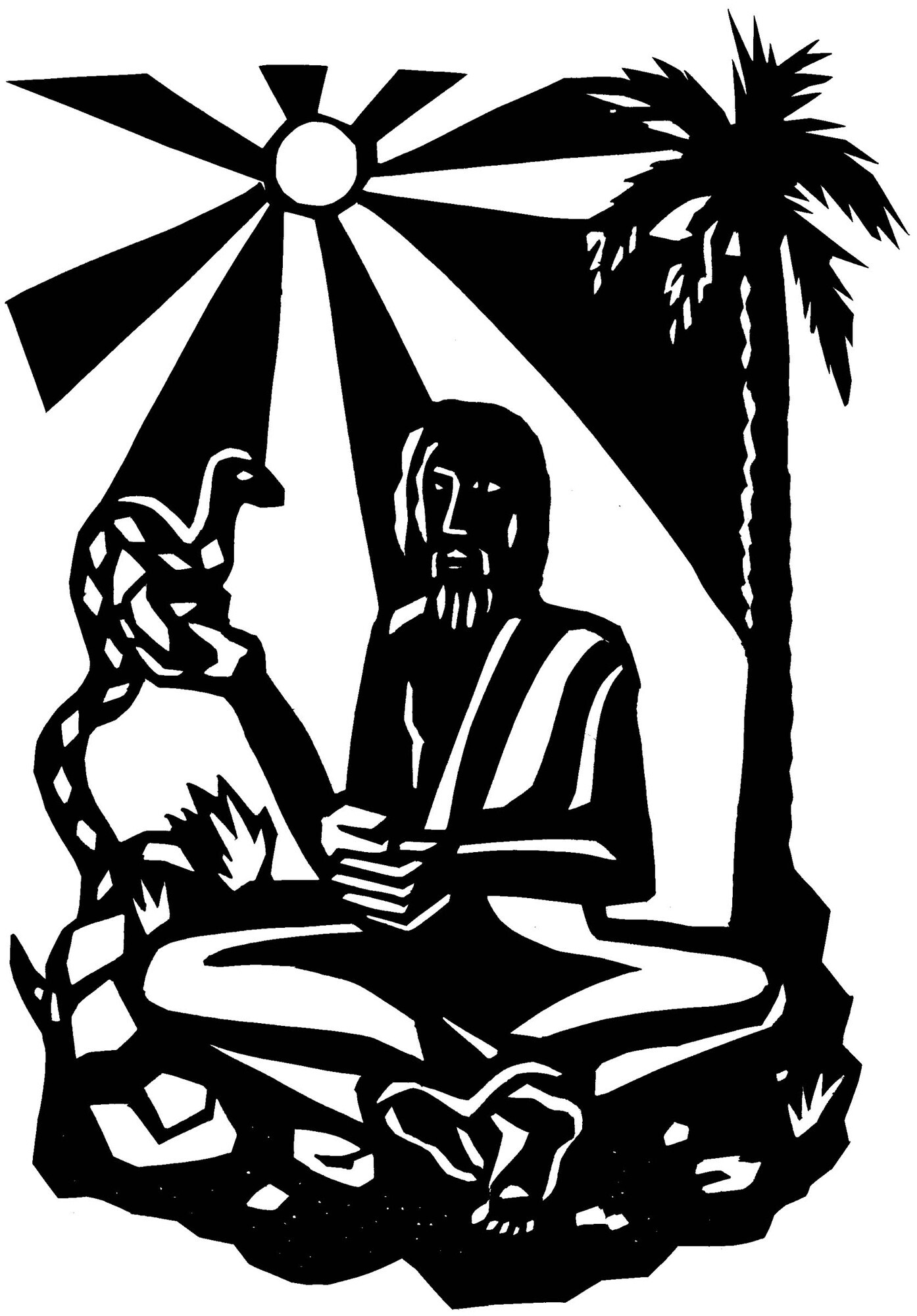 Opening Prayer
Walk with me, Lord, as I walk this path to the cross, feeling the weight, finding the joy. Amen.
Reading
A Reading from the Gospel of Luke, chapter 4
After his baptism, Jesus was urged by the Spirit out into the barren wastelands of Judea. For forty days, Satan tempted Him to prove that He really was God's beloved son. Jesus ate nothing all that time and was very hungry. When Satan had ended all the temptations, he left Jesus for a while and went away.
Reflect
What am I noticing & feeling as I imagine this moment on Jesus' path to the cross?
Is testing really part of following Jesus?
How was Jesus tested?
How am I being tested?
Christ Speaks
When you are being tested in a barren wasteland, I will be with you.
I am the Lord. I am the Lord.
And there is nothing to fear, nothing to fear,
there is nothing to fear for I am with you always.
What can separate you from My Father's perfect love?
Do not fear.
-adapted from The Porter's Gate Nothing to Fear
A Closing Prayer of Commitment
Walk with me, Lord, on the path of my life.
When I am tested, let me still follow Your footprints.
I want to follow You. I will follow You.
I'm sure I will keep following You.
Please help me follow You. Amen.
Artwork Credit: Jesus in the Desert © 2022 Lucinda Naylor | Eyekons
Station 1

Listen here to a guide to Station 1 of the Prayer Path.