Fleetwood Staff
Youth Pastor & Worship Director: Natasha Vedder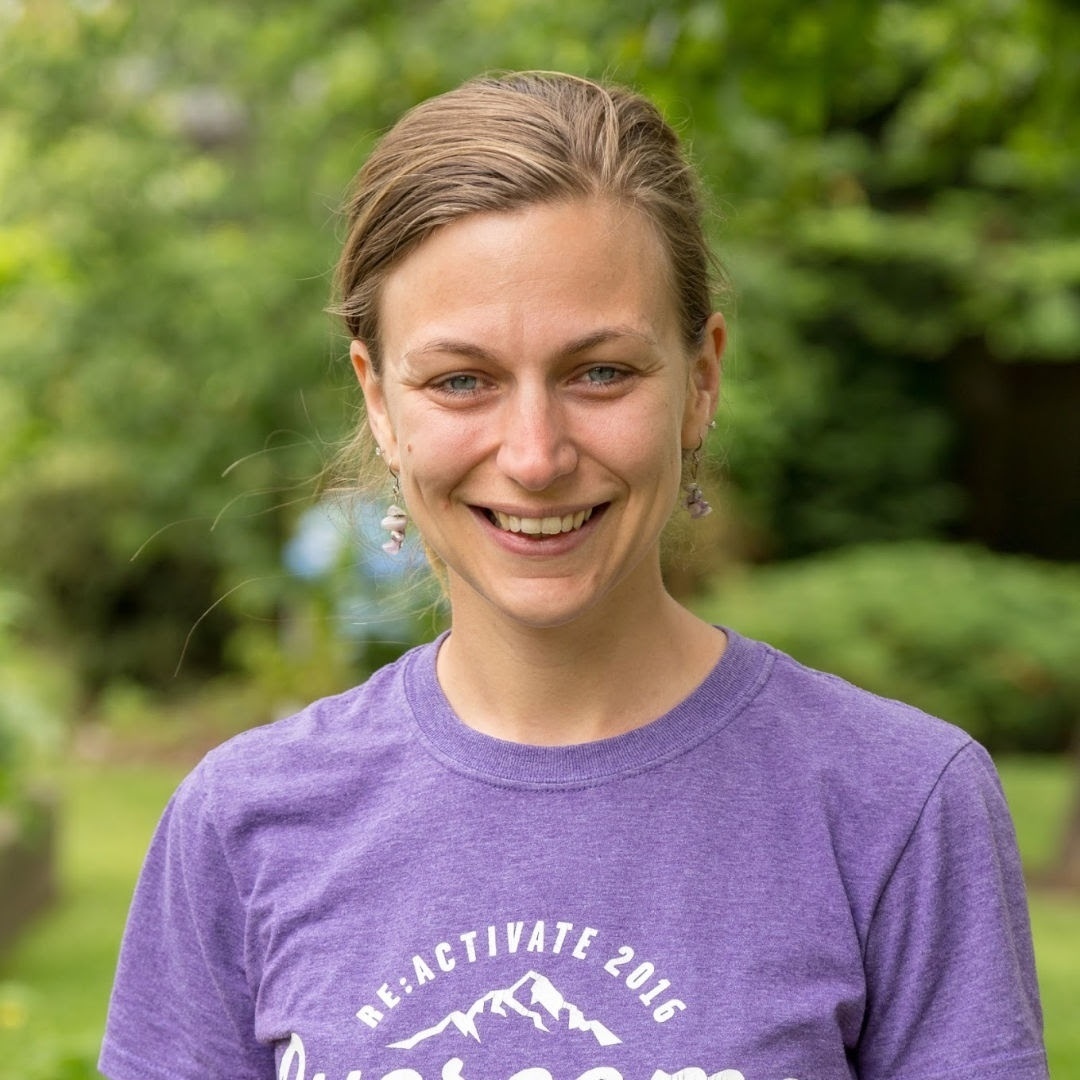 Natasha joined the Fleetwood CRC community in August 2013 and is a graduate of Calvin College. She loves walking with teens as they grow in their faith and seeing them develop their gifts. When she's not at church or out for coffee with one of the teens, she enjoys reading a good novel, sewing, playing piano, or going for a hike.
Interests: Listening to music, walking, traveling, food.
Favourite Movie: I'm not really a movie person.
Favourite Hockey Team: Ottawa Senators
Listens To: needtobreathe, Lauren Daigle, Johnnyswim
Email Address: nvedder@fleetwoodcrc.org
Pastor of Education/Formation: Wilma van der Leek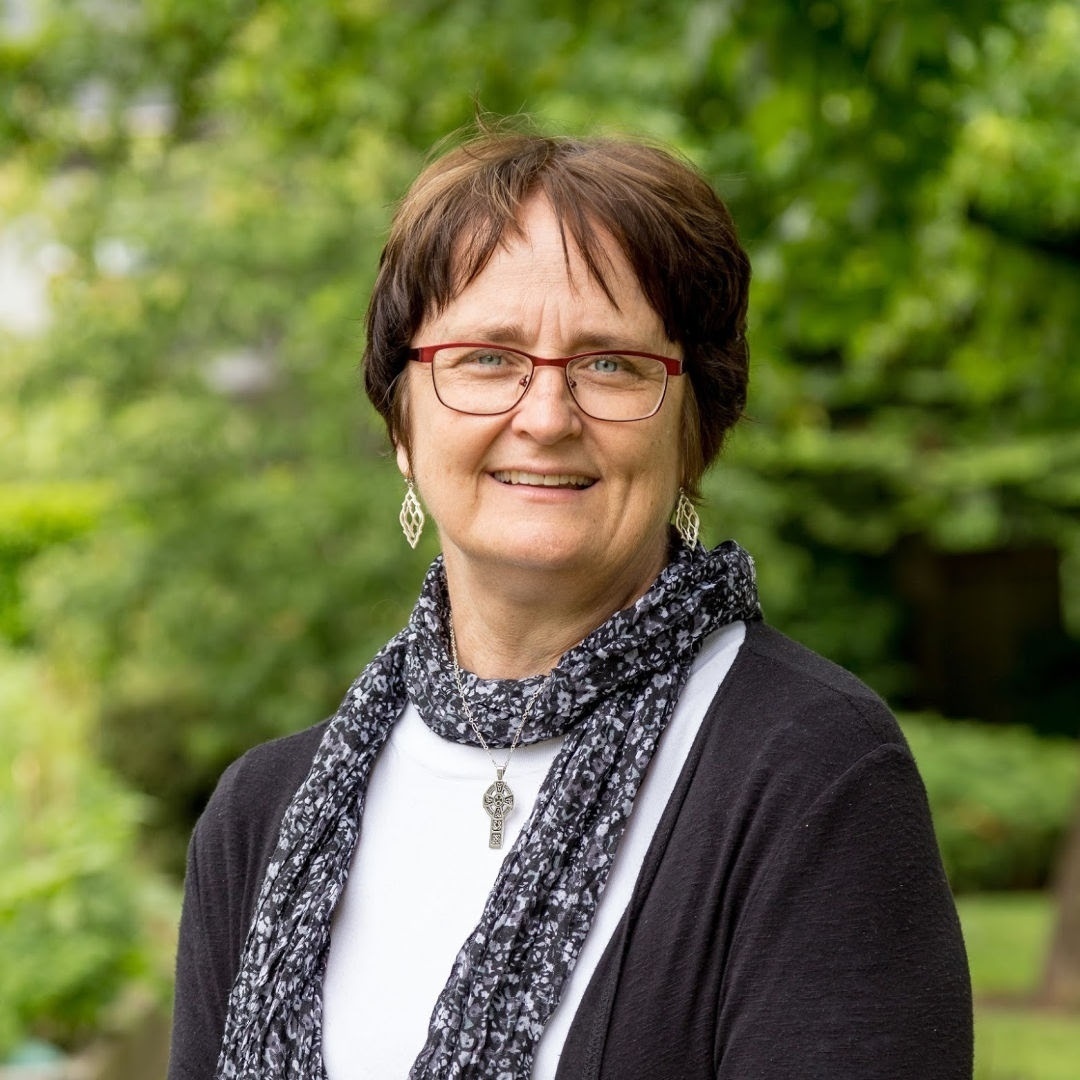 Wilma has been a member of Fleetwood CRC for 25 years and has recently taken on a Pastor of Education/Formation role, helping the community wonder together what it means to be in Christ. Wilma is a former high school English/Bible teacher and loves noticing how growing up in God is a creative process, like writing a poem.
Interests: Being out in the garden, poetry, sharing strong coffee in a warm coffee house and loves walking in Bear Creek Park.
Favourite Book: Godric by Frederick Buechner
Favourite Poem: "When Death Comes" by Mary Oliver
Favourite Movie: Princess Bride
Email Address: wvanderleek@fleetwoodcrc.org
Administrative Assistant: Jennifer Stephens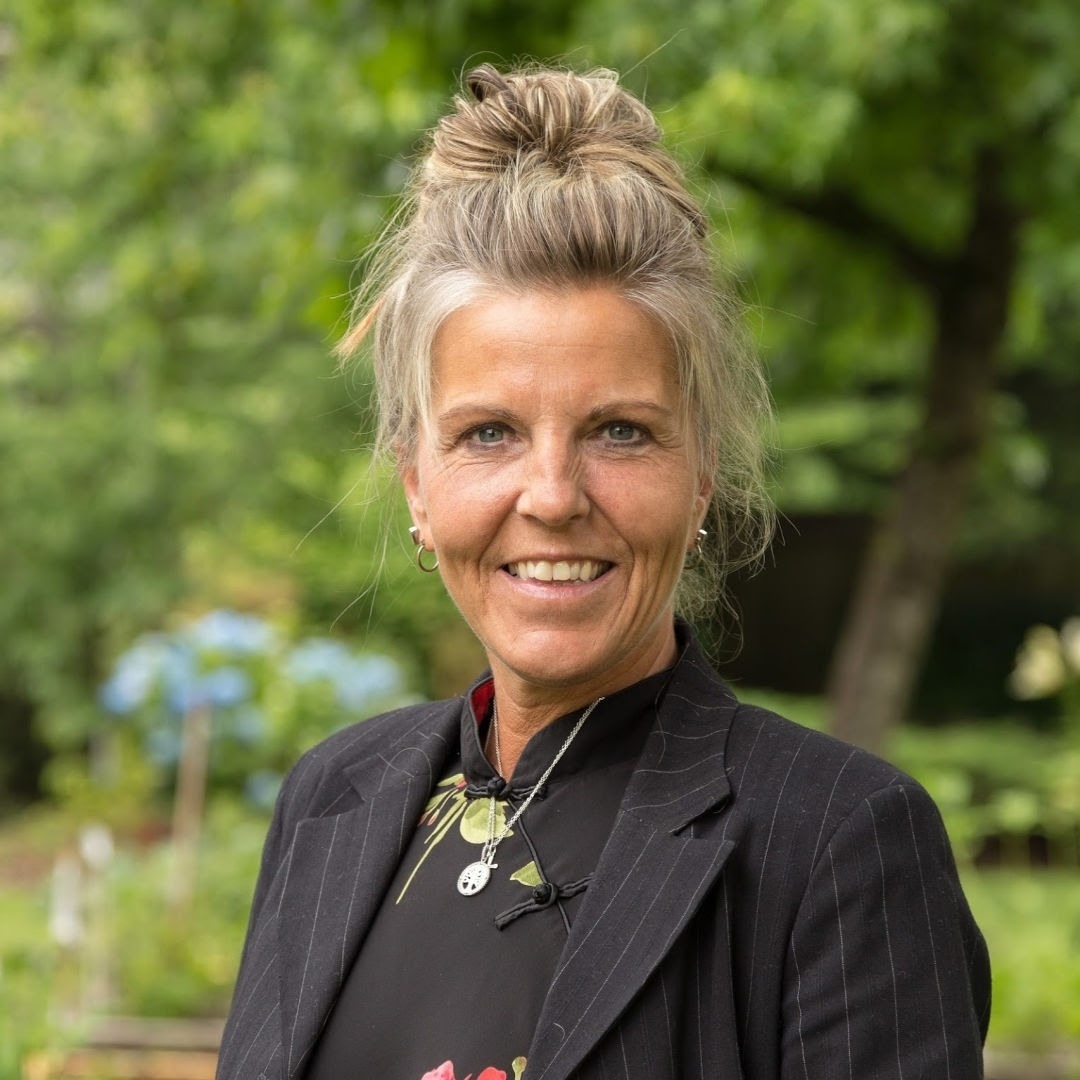 Jen joined the Fleetwood CRC staff in September 2013 and the office has never been the same since! She keeps things at the church organised and fun, and is a great one to turn to when you need a listening ear.
Interests: family, friends, sports, games.
Favourite Movie: Fried Green Tomatoes
Favourite Hockey Team: Canucks, I'd have to say.
Listens To: Top 40, Mumford and Sons, but enjoys all kinds.
Email Address: jstephens@fleetwoodcrc.org
Custodians: Pinky Swar & Cynthia Khin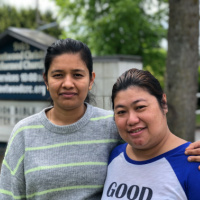 Pinky joined our congregation a few years ago along with her daughter, and always has a smile to share. Cynthia and her family have been part of the Fleetwood CRC community for about 10 years. Together these two friends make an excellent team keeping our church a welcoming, clean, and hospitable place for all who enter.
Interim Worship Director and Communications Coordinator: Sarah Verkaik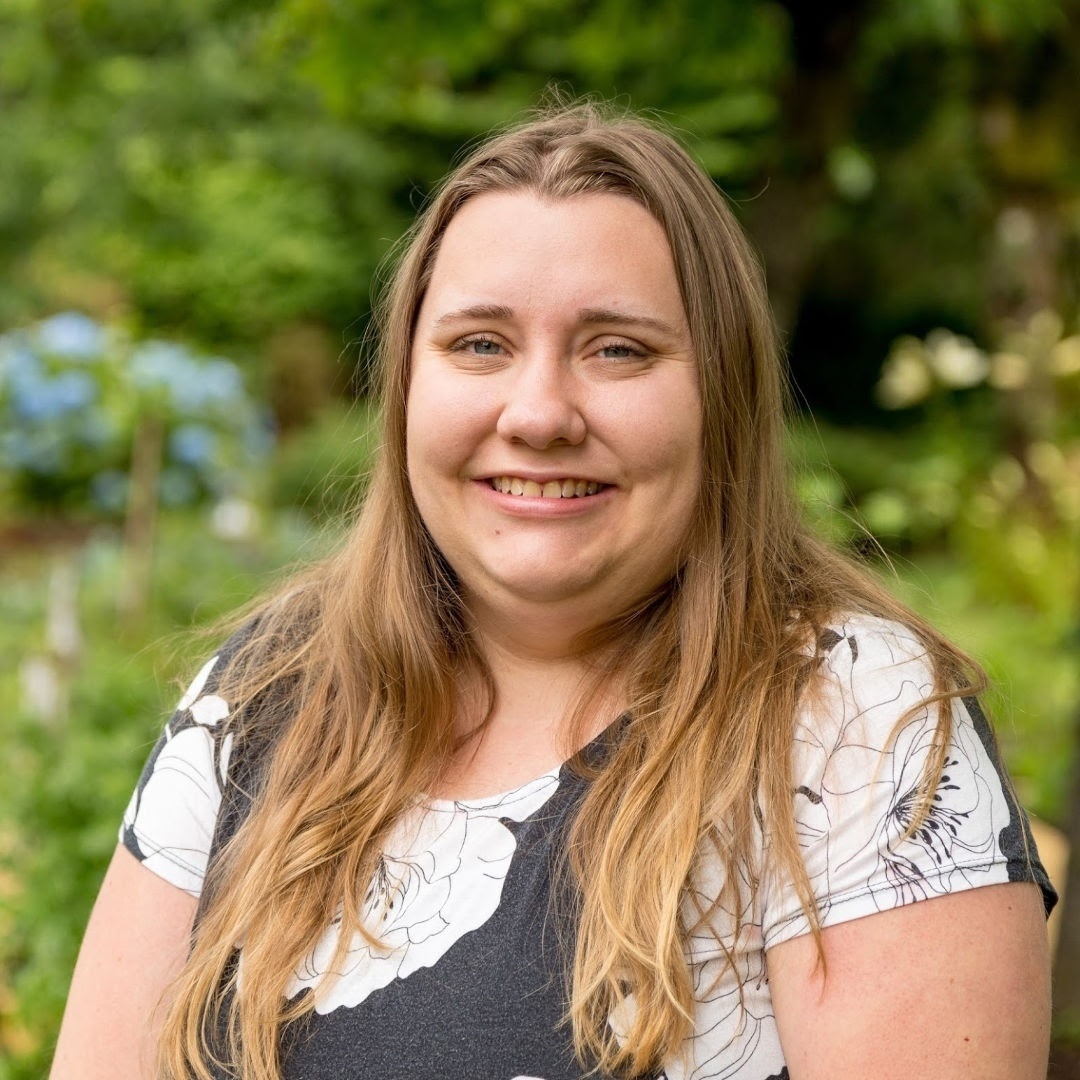 Sarah joined our staff as our worship intern in September 2019 and has discovered a love of worship and church ministry through this internship. She brings many gifts to this role including photography, administration, and creativity in planning worship services and in creating images and visuals for our social media pages.
Interests: Photography, walking, family, music, trying new foods
Favourite Movie: Don't really have a favourite, but I love a good cheesy romantic comedy
Listens To: Praise 106.5
Favourite Hockey Team: Canucks
Email Address: sverkaik@fleetwoodcrc.org
Bookkeeper: Henny Mulschlegel
We are so thankful to have Henny keeping the church books organized. She is a creative, cheerful, and giving person, always having a smile to share.
Interests: Card making, her grandchildren, and husband
Favourite Movie: Titanic
Favourite Hockey Team: Canucks
Listens To: 95.7