Prayer Path: Station 2
The Path to the Cross: Misunderstood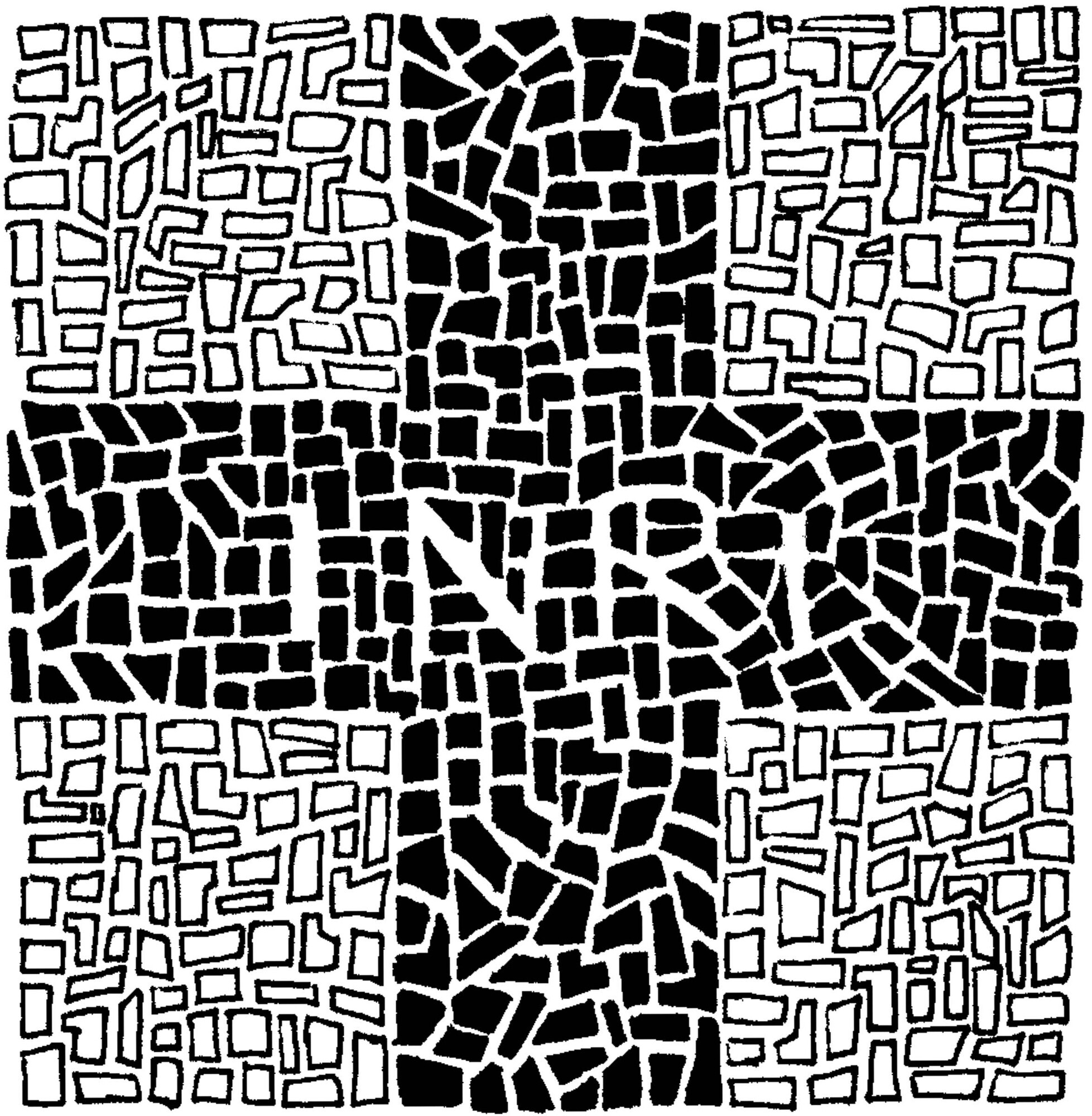 Opening Prayer
Walk with me, Lord, as I walk this path to the cross, feeling the weight, finding the joy. Amen.
A Reading from the Gospel of Matthew, chapter 16
Jesus began to talk very straightforwardly to his disciples about how he would suffer and be killed in Jerusalem. Peter took him aside and said, No way is this going to happen to you! Jesus turned on Peter and said, You are a dangerous trap to me when you talk like that. I know it's hard to accept, but I do have to die, and so do you. The truth is that anyone who wants to follow me will also have to be willing to walk the path of the cross.
Reflect
What am I noticing & feeling as I imagine this moment on Jesus' path to the cross?
Is misunderstanding Jesus really part of following Jesus?
How did Peter misunderstand?
How am I misunderstanding or misunderstood?
Christ Speaks
Even when you misunderstand the path of the cross, I will be with you.
I am the Lord. I am the Lord.
And there is nothing to fear, nothing to fear, there is nothing to fear
for I am with you always.
What can separate you from My perfect love?
Do not fear.
adapted from The Porter's Gate Nothing to Fear
A Closing Prayer of Commitment
Walk with me, Lord, on the path of my life.
When I misunderstand or am misunderstood, let me still follow Your footprints.
I want to follow You. I will follow You.
I'm sure I will keep following You. Please help me follow You. Amen
Artwork Credit: Mosaic Cross © 2022 Lucinda Naylor | Eyekons
Station 2

Listen here to a guide to Station 2 of the Prayer Path.