Prayer Path: Station 3
The Path to the Cross: Surrendered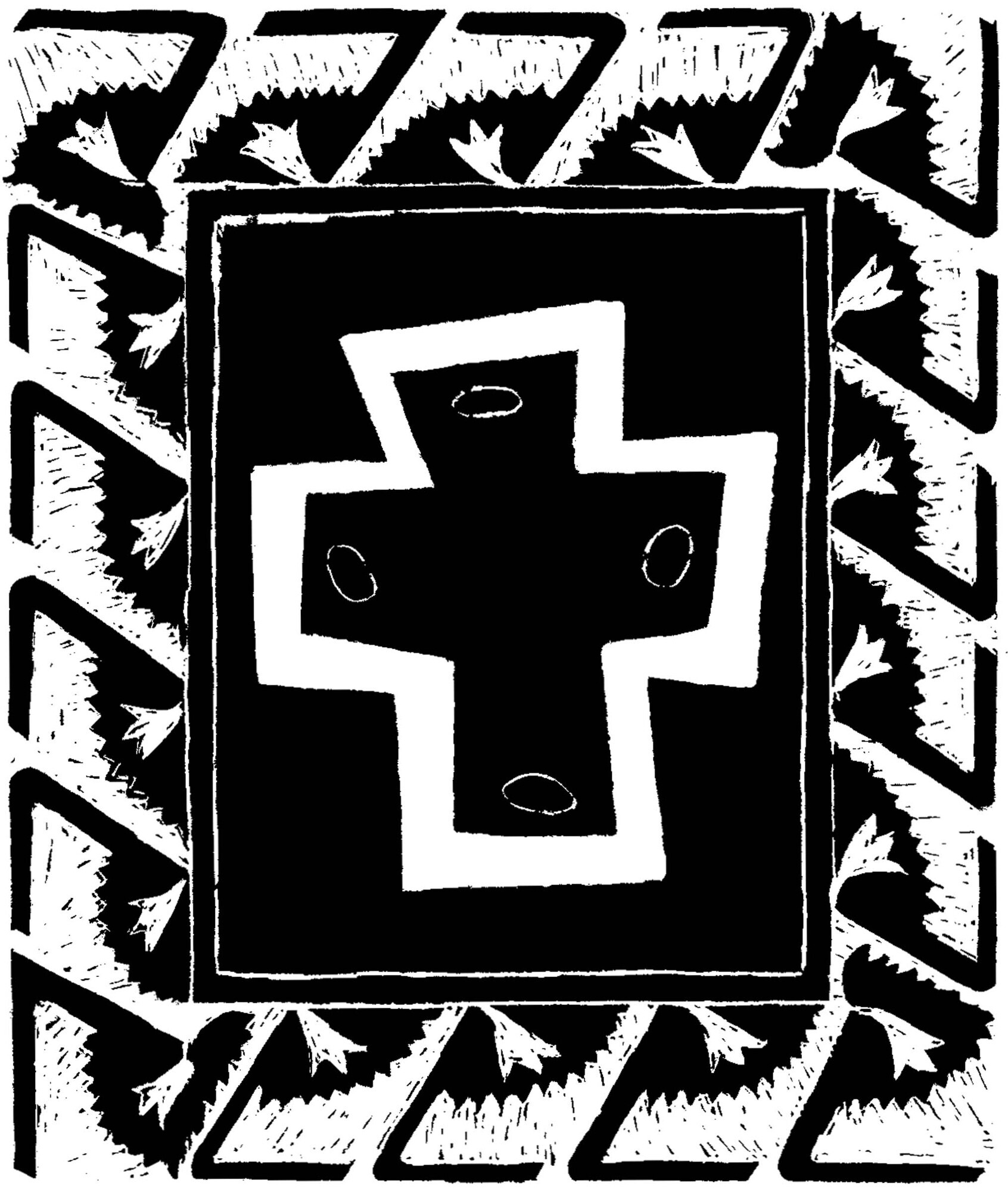 Opening Prayer
Walk with me, Lord, as I walk this path to the cross, feeling the weight, finding the joy. Amen.
A Reading from the Gospel of Mark, chapter 10
A man knelt down before Jesus and asked, "Good Teacher, what must I do to be saved? I keep the commandments; is there more? Jesus felt genuine love for the man, so he said, You lack only one thing. Sell all you have, give the money to the poor and you will experience all the treasure of heaven now. The man went away sadly, because he was very rich. Jesus watched him go, then said to his disciples, How hard it is for the rich to experience the Kingdom of God! But I'm telling you, anyone who does give up everything for love of me will be given it all back, a hundred times.
Reflect
What am I noticing & feeling as I imagine this moment on Jesus' path to the cross?
Is surrender really part of following Jesus?
What did Jesus have to surrender?
What does surrender look like for me?
Christ Speaks
When surrender is hard or confusing, I will be with you.
I am the Lord. I am the Lord.
And there is nothing to fear, nothing to fear, there is nothing to fear
for I am with you always.
What can separate you from My perfect love?
Do not fear.
- adapted from The Porter's Gate Nothing to Fear
A Closing Prayer of Commitment
Walk with me, Lord, on the path of my life.
When I am afraid to surrender, let me still follow Your footprints.
I want to follow You. I will follow You.
I'm sure I will keep following You.
Please help me follow You. Amen.
Artwork Credit: Palm Sunday Cross © 2022 Lucinda Naylor | Eyekons
Station 3

Listen here to a guide to Station 3 of the Prayer