Prayer Path: Station 7
The Path to the Cross: Held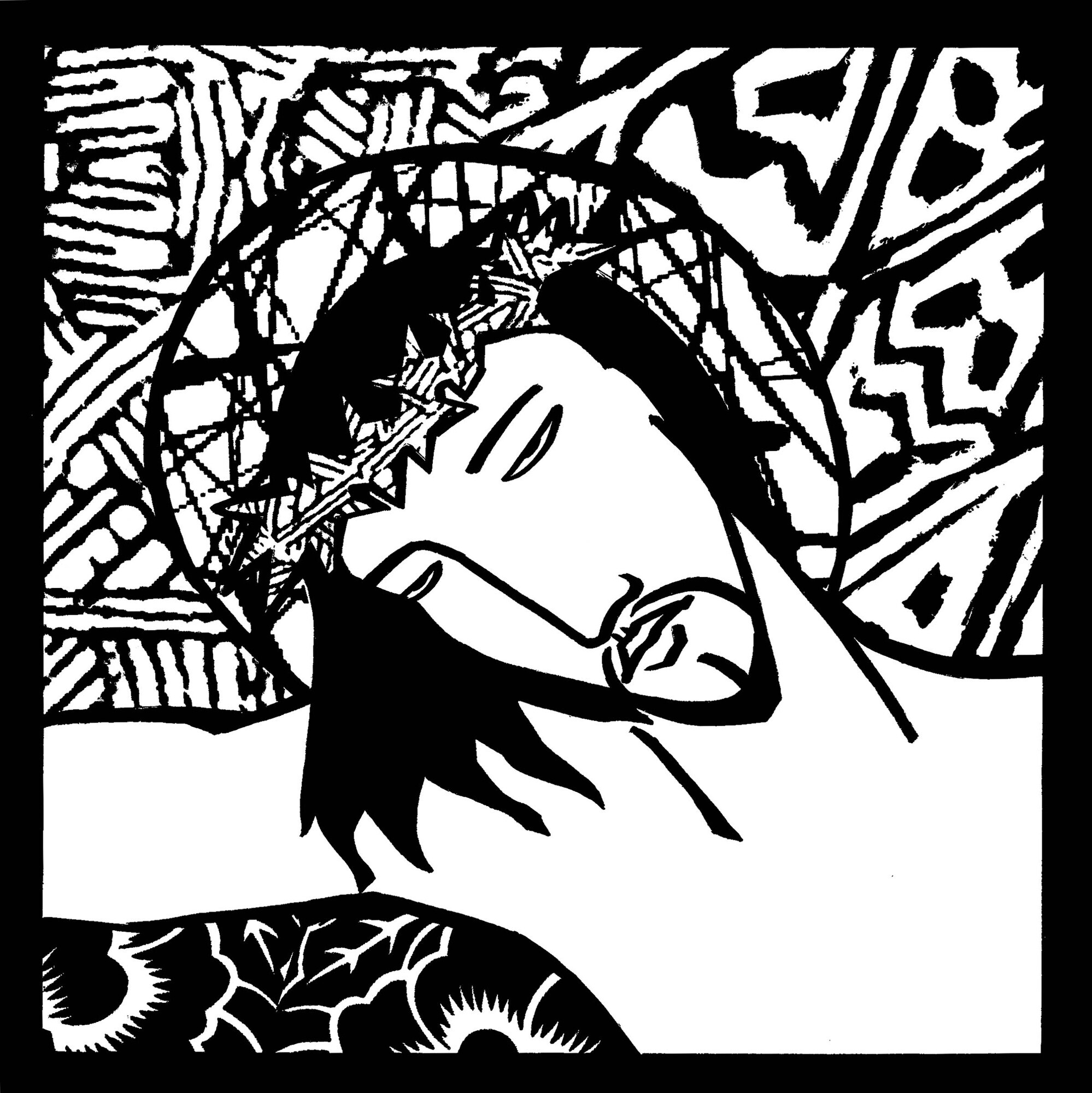 Opening Prayer
Walk with me, Lord, as I walk this path of the cross, feeling the weight, finding the joy. Amen.
A Reading from the Gospel of Luke, chapter 23
A crowd led Jesus away to his death. Two others, criminals, were led out to be executed with him at a place called "The Skull." There all three were crucified—Jesus on the center cross, and the two criminals on either side. "Father, forgive these people," Jesus said, "for they don't know what they are doing." By now it was noon, and darkness fell across the whole land for three hours, until three o'clock. The light from the sun was gone—and suddenly the thick veil hanging in the Temple split apart. Then Jesus called out "Father, I commit my spirit to You. " And with those words He died.
Reflect
What am I noticing & feeling as I imagine this moment on Jesus' path to the cross?
Is being held by God even when we die really part of following Jesus?
How is Jesus held?
How am I being held by God even now?
Christ Speaks
Even when you die, I will still be with you.
I am the Lord. I am the Lord.
And there is nothing to fear, nothing to fear, there is nothing to fear
for I am with you always.
What can separate you from My perfect love?
Do not fear.
adapted from The Porter's Gate Nothing to Fear
A Closing Prayer of Commitment
Walk with me, Lord, on the path of my life.
Right till the time of my own dying, let me still follow Your footprints.
I want to follow You. I will follow You.
I'm sure I will keep following You.
Please help me follow You. Amen.
Artwork Credit: Good Friday © 2022 Lucinda Naylor | Eyekons
Station 7

Listen here to a guide to Station 7 of the Prayer Path.