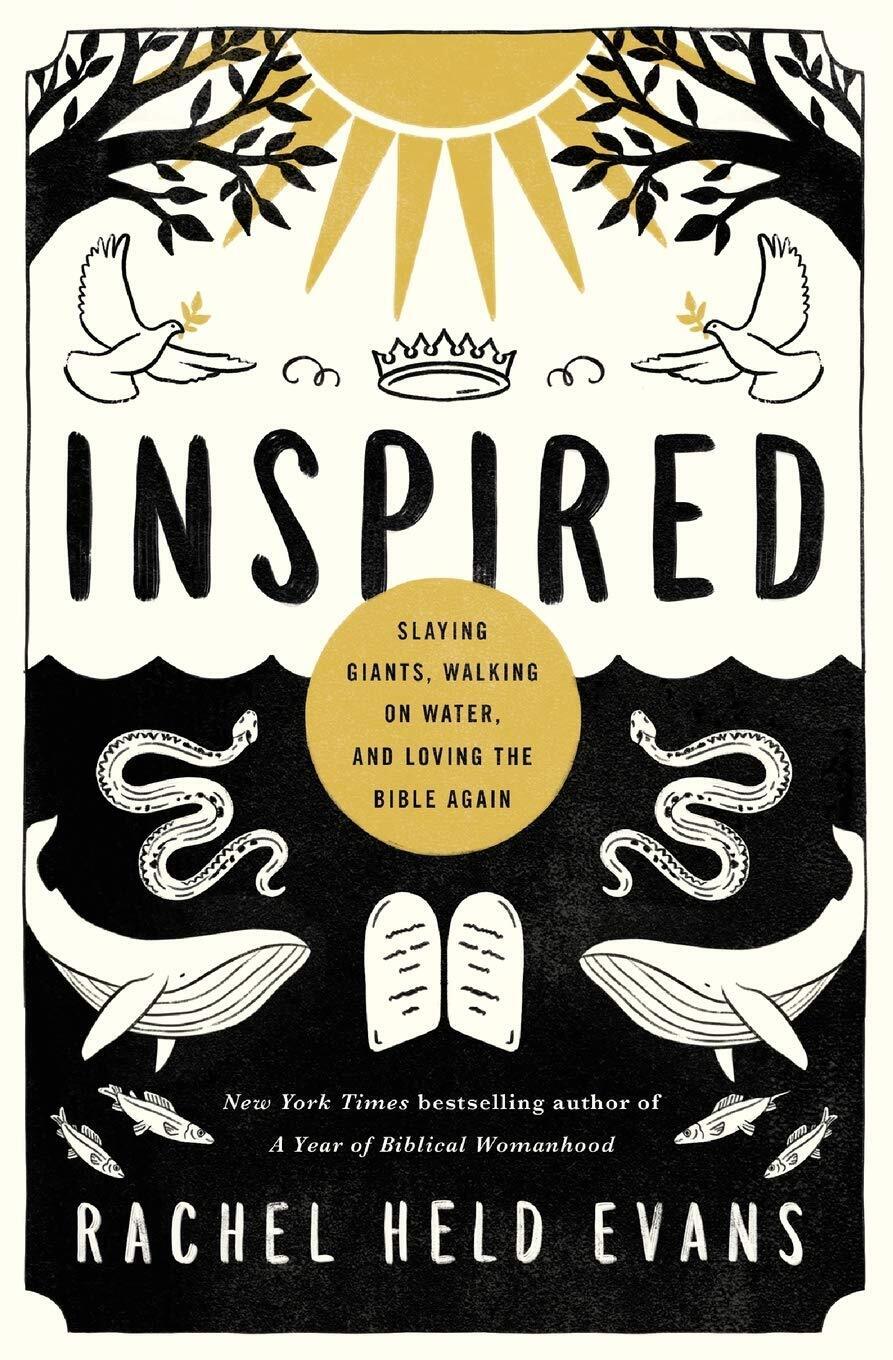 Inspired by Rachel Held Evans
reviewed by Megs K.
This book addresses the doubts and questions that I and many of my peers have about reading the Bible in the 21st century. It explains the different genres and contexts in which each book is situated, and encourages readers to come back to the Bible and read it more closely when we are confronted with doubts and questions. Moreover, Evans rewrites familiar (and unfamiliar!) stories from a contemporary, first-person perspective, bringing her readers into the stories to engage with them in new ways.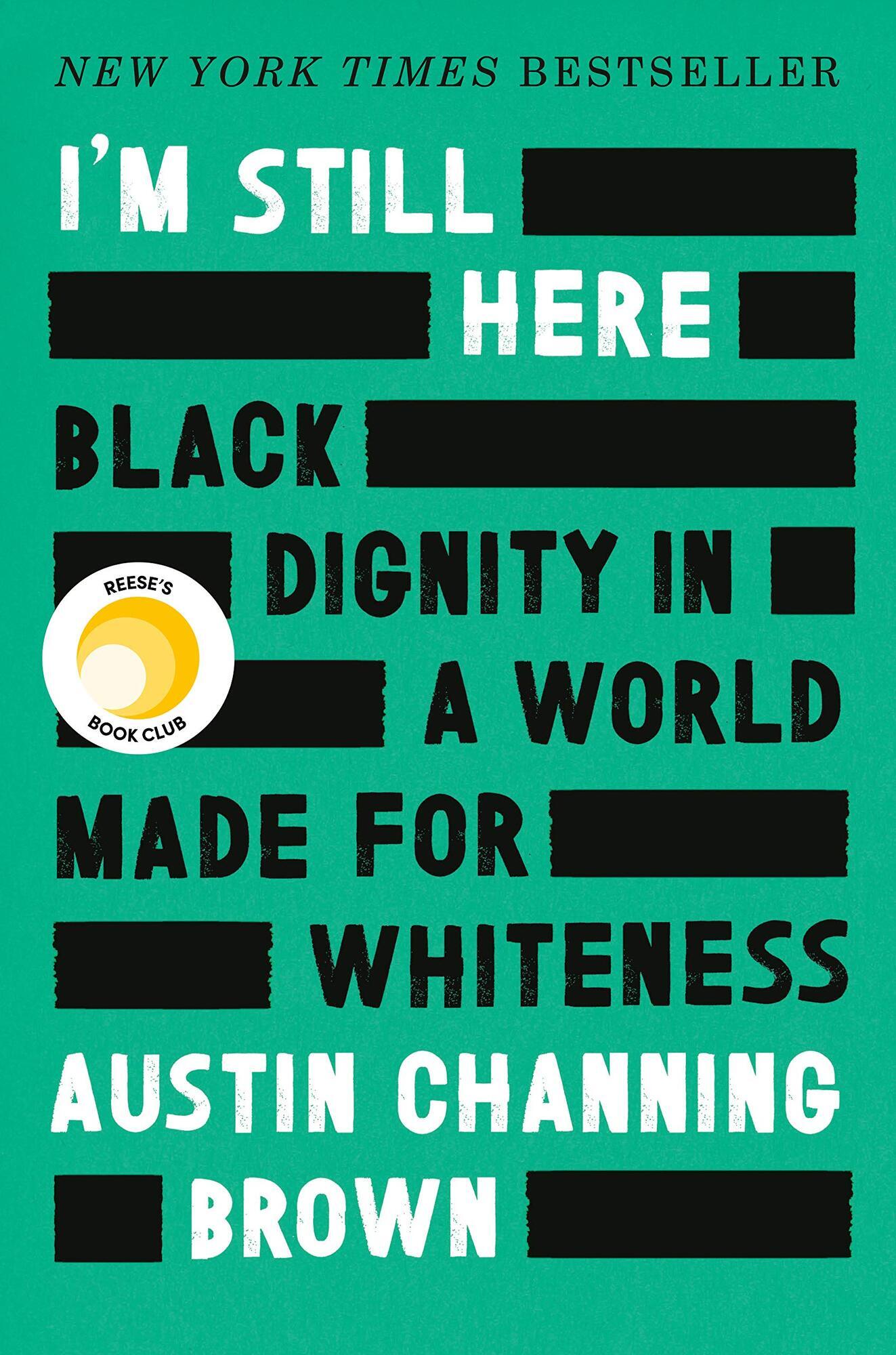 I'm Still Here by Austin Channing Brown
reviewed by Megs K.
I read this book in one sitting! Brown is very honest and vulnerable, and her perspective as a woman of colour living in the States is as refreshing as it is challenging. This book opened my eyes to the pervasive nature of racism in our society, and it provides helpful examples and advice for those trying to become anti-racist. I think everyone should read this book.
Return to Dignity by Marilyn Skinner
reviewed by Jan R.

Marilyn is the co-founder of Watoto. She is committed to restoring dignity to vulnerable women by giving them a hand up. In 2008, she founded Living Hope, a ministry that continues to reach out and empower women in Africa. These are stories of Hope, Faith, Courage, and Transformation. The value, dignity and freedom of all humankind is of paramount concern to God.
The Very Good Gospel by Lisa Harper
reviewed by Megs K.
I picked up this book out of a desire to read more theology by women and people of colour, and it did not disappoint. Harper is rigorous in her research and theology, and is simultaneously exceptionally personal and honest. She focuses each chapter around the coming of peace, or shalom, to specific areas of life. One of my favourite chapters is "Shalom between Genders," in which she describes the Biblical path to peace in a relationship that has been so often damaged by biased and inaccurate interpretations of the Bible. She includes practical reflection exercises at the end of each chapter, to help readers process and then take action. A challenging, yet hopeful, read.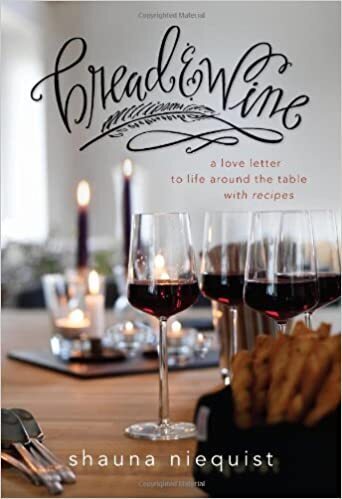 Bread and Wine by Shauna Niequist


This is a collection of stories about life around the table - about family, friendships, and the meals that bring us together. Many of the most sacred moments of my life - the ones in which I feel God's presence most profoundly, when I feel the goodness of the world most arrestingly- take place around the table. Something extraordinary happens when we slow down, open our homes, look into one another's faces, and listen to one another's stories around the table. Brene Brown, PhD, stated "There is something sacred about this kind of truth telling. I couldn't put this book down."