An update on some new books from our church librarians:
To hear about what folks have been reading in 2020 has been a blessing for me and I'm looking forward to seeing more sharing of reading experiences here on the church blog. There's buzz about a new book Jesus and John Wayne: How White Evangelicals Corrupted a Faith and Fractured a Nation by Calvin U history prof Kristen Kobes Du Mez . So much that the church library had to "wait in line" to get a copy, newly printed! It's a well-researched observation of the evangelical church's engagement with contemporary popular culture, managed by prominent leaders to be self-serving, at the expense of our neighbours. Jesus of the gospels was replaced with idols of rugged masculinity and Christian nationalism, a process distorting Christian faith in Jesus and leaving dangerous consequences. Kobes Du Mex concludes "Appreciating how this ideology developed over time is also essential for those who wish to dismantle it. What was once done might also be undone."
- Nanda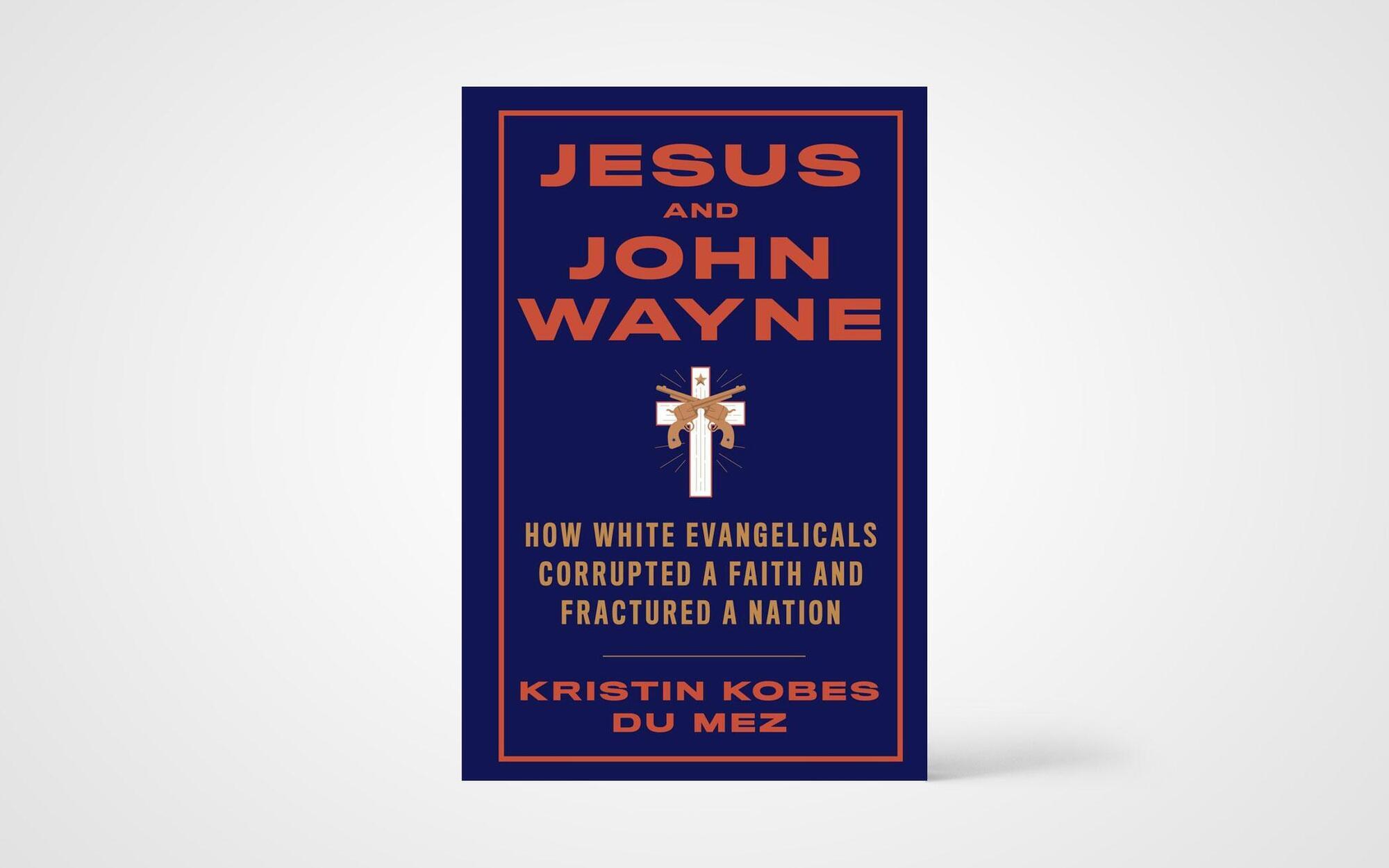 For more information on what motivated the author to write this book and also her initial reservations on doing so, check out this interview (28 mins.) with Calvin U's Media Relations.
The Banner also has a brief article on the book.
The Surrey Public Library also has four copies of which one is an E book and another an audio download book.
Additionally, a new book from Beth Moore titled `Chasing Vines - Finding Your Way to an Immensely Fruitful Life`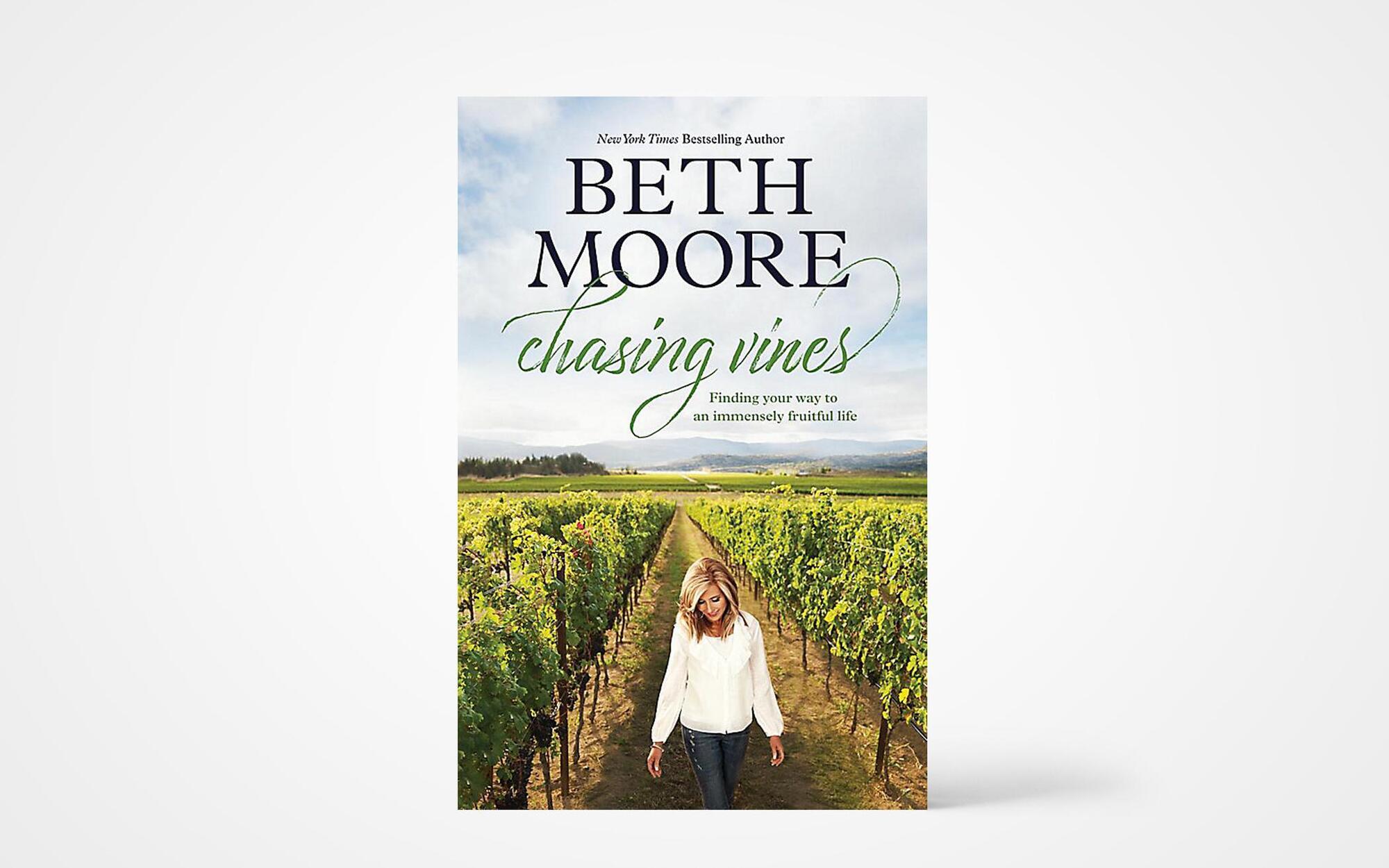 You were meant to flourish! Most of us have times when, if we're honest, it feels like we're going through a whole lot of pain and striving without much to show for it - like our daily pursuits don't really matter in the long run. At times like that, we can't help but wondering if we matter at all in this world or to God.
In Chasing Vines, Beth Moore gives us fresh hope, revealing the abundant secrets of a fruitful, God-delighting life. Tracing the images of vine, branch, and fruit through the Scriptures, and sharing stories from her own journey, Beth shows us that nothing in our lives is wasted. Not the place we have been planted- or even the painful pruning. Nothing is for nothing.
Beth is convinced from Scripture that every person who knows Jesus is meant to thrive in fruitfulness. Life might not always be easy, but in Christ, it can always be immensely fruitful. Join Beth on her journey of discovering the delights of bearing fruit, and fully embrace God's brilliant design for us to live a fruitful, abundant, meaningful life.
- Jan
You can also read this review from the Banner on Chasing Vines
To check out these books or others from our church library, click here! If you need assistance, feel free to email our librarians at library@fleetwoodcrc.org