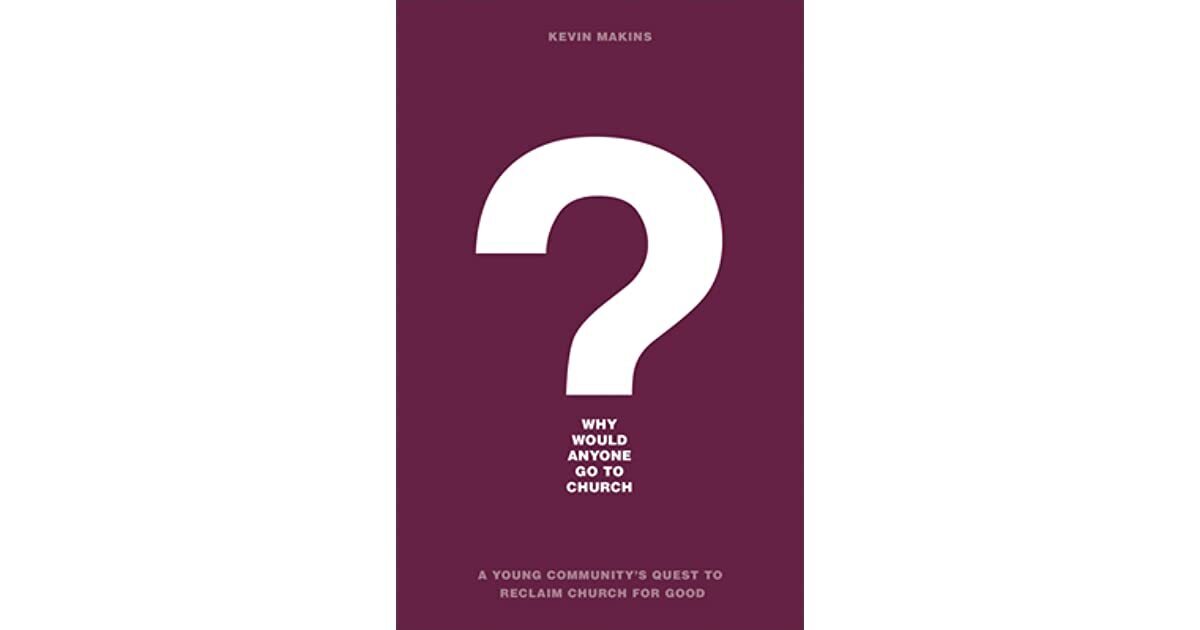 "Why Would Anyone Go to Church" by Kevin Makins is the story of a Hamilton, Ontario community's quest to reclaim church for good. While I, a pastor, found it a fascinating and inspiring read, I think anyone who cares about the church in its current context in Canada, or who may be wondering about the purpose of church, would find it a good summer read. It's filled with stories and though provoking ideas such as "nap sunday" and quotes from C.S Lewis to Rachel Held Evans. Spoiler alert: this community discovers that church still matters.
- Natasha V
---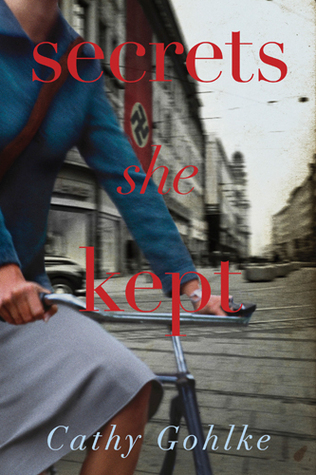 Secrets She Kept: For those readers in Fleetwood CRC who are looking for a great read, here is one that should be on your list. "Secrets She Kept", by Cathy Gohlke. A daughter longs to understand why she and her Mother were never close and after she dies she finds letters that lead her to her Mothers story. A powerful journey of heroism, romance, intrigue, mystery and forgiveness. Set against the backdrop of the Holocaust. In a split time format, it weaves the story that she needs to help her understand her Mother. Well written and very hard to put down, I found myself reading it when I couldn't sleep. A must read.
- Annette V
---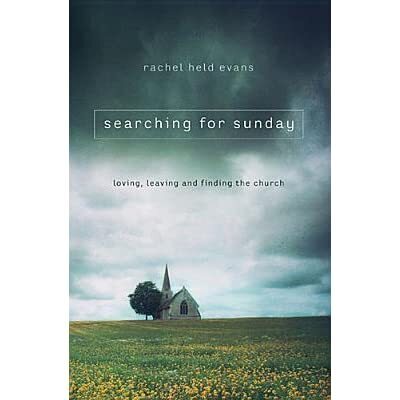 Searching for Sunday: In Prayers of the People we sometimes include prayer for people who are searching. We might presume we are thinking about searching for answers to nagging questions, questioning the status quo; wrestling with conscience, doubting the role of church in our lives, perhaps even one's deeply held faith. It's scary when that happens and a difficult journey. Such is the life experience author Rachel Held Evans shares in her book Searching for Sunday: Loving Leaving and Finding the Church.
Evans tells stories as examples of God's gifts for the world, framed in the Church's rites and sacraments. She explores life questions referencing the tangible, tactile nature of the sacraments, vividly embodying the essence of God's otherwise unimaginable grace and peace. More than just metaphors, she shows "God's glory resides in the stuff of everyday life, just waiting to be seen."
A skilled, folksy writer, she uses the unique perspectives of her millennial age and striking gift of being funny to crack through the walls of the church, and of our minds. In doing so she brings to light experiences within small church communities, while also exposing her own vulnerabilities and corresponding "coping mechanisms." In congregations, Sundays actually play out every day of the week and doubts, critiques, and failures are all a part of the messiness of living as Christ's body.
And Held Evans was hungry! "On the days when I am hungry- for community, for peace, for belief- I remember what is was like to feed people Jesus and for people to feed Jesus to me…. Faith is about feeding and being fed." Always a questioner, she found God kept showing up in her journey and gave satisfying answers --both in the moment and gradually-- and renewed strength to live them out.
We lost Rachel Held Evans when she died young in 2019, but by faith she is also very much with us, speaking still.
- Nanda P
---
To check out these books or others from our church library, click here! If you need assistance, feel free to email our librarians at library@fleetwoodcrc.org